Hey guys,
We launched Tap Transcend: Rebirth last week! It has gotten some good feedback over at toucharcade.com receiving a front page news article as well as being on the top 10 hot games since launch (even peaking at the #1 spot at times)!
The game is an idle/clicker with a twist: turn-based strategic combat. Build up your universe from scratch and then develop an arsenal of spacecraft to battle in space! There is a story map to progress through as well as an active PvP ranking system to battle other players.
AppStore link: https://itunes.apple.com/us/app/id1077959856
Trailer: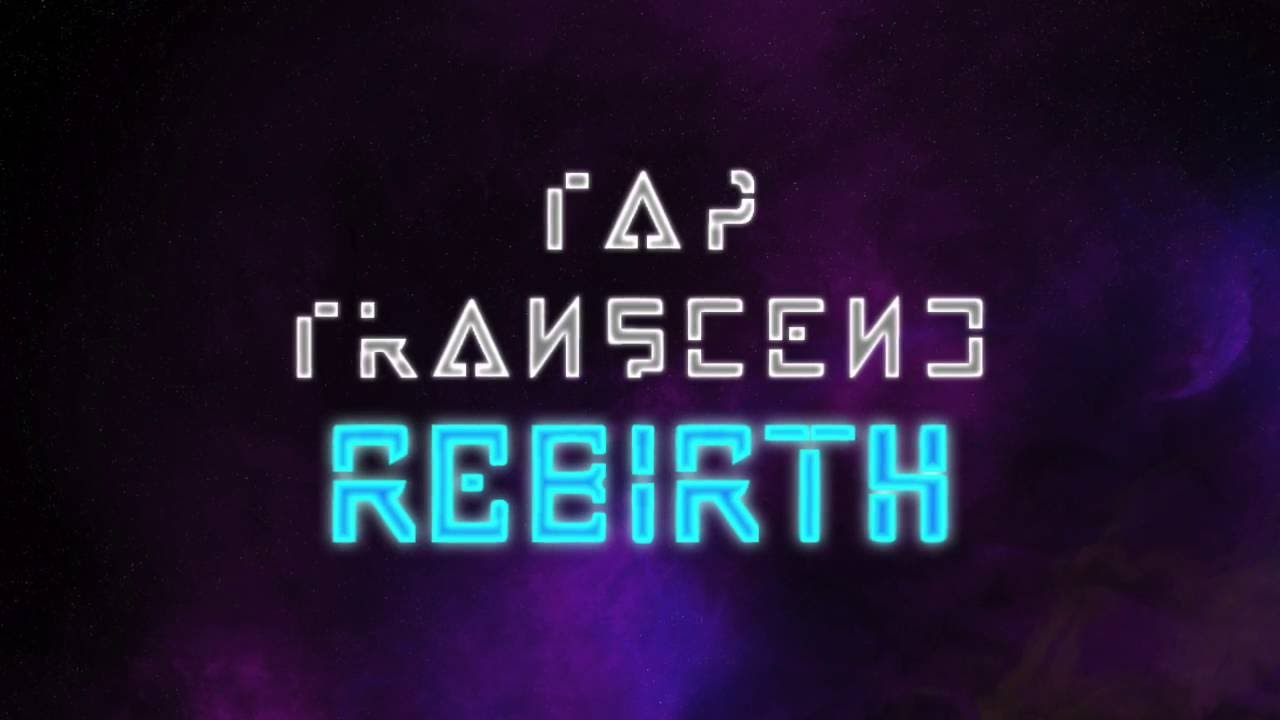 Please let us know what you think!
Thanks!